I'm Jim, a sexigenarian (no, its not a rude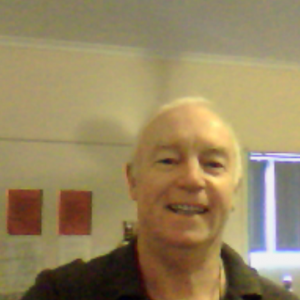 word).
I have established this web site to enable me to vent to the world whenever the mood takes me. I will also upload pictures from time to time. I may even leave comment on the news of the day. Our media usually reports out pollies in a way that beggs comment from the world at large. This site will develop as I learn to operate the many features of WordPress. Perhaps I shall evolve to a stage when I am able to give this site a more personal appearance. Time will tell.
If you get to my site and feel you need to give me some advice on how I can make money out of this site, feel free, – provided that your advice is also free. If you want me to pay you money for your unproven advice – don't bother. I did not start this site with the intention of making money. I have sufficient for my needs although I would not object to a little more.
Feel free to leave a comment if you wish.
cheers
Jim